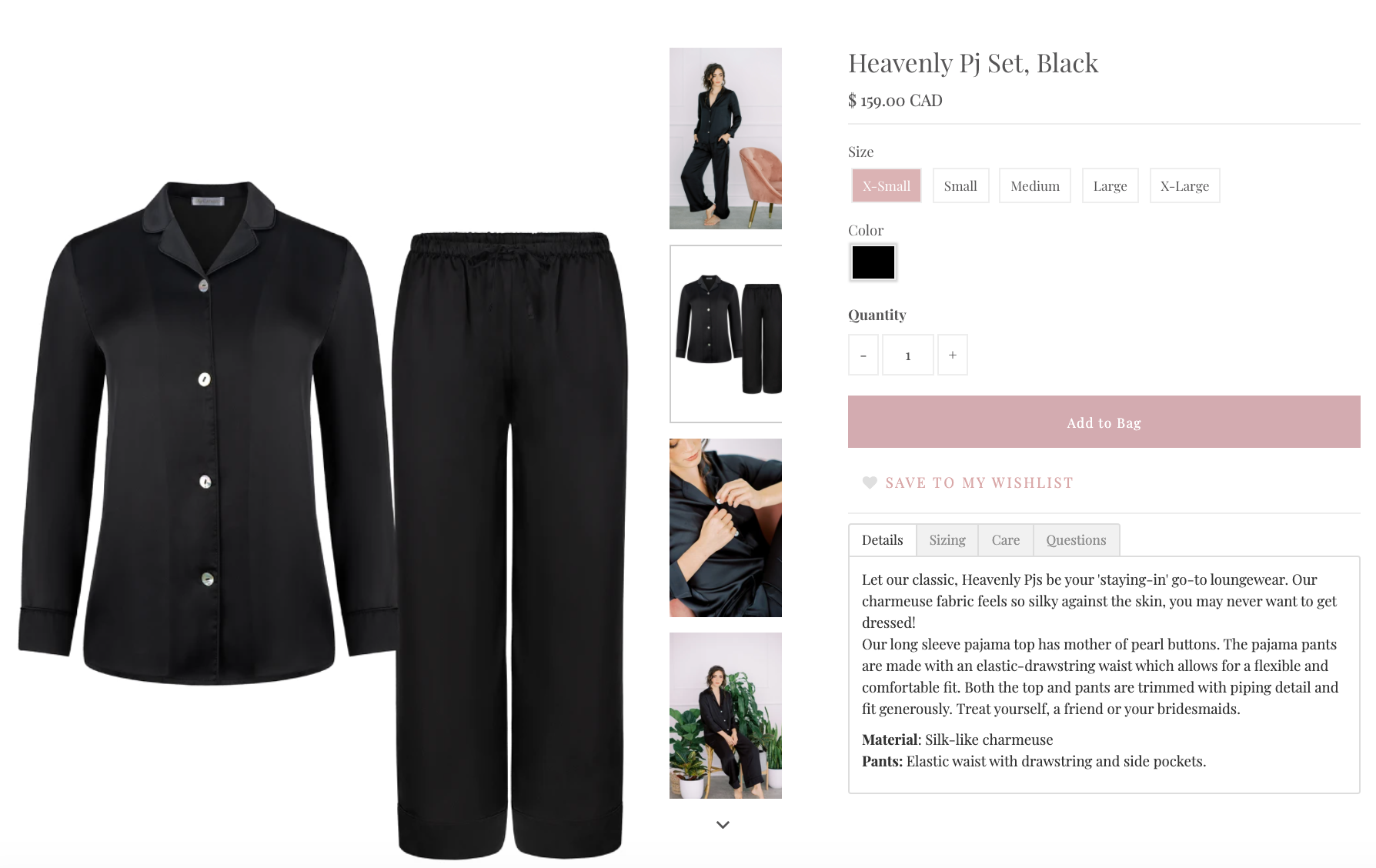 Whether you're looking to take your existing brick-and-mortar business online, or open a new online business, House Of Orange will help you launch the e-Commerce venture of your dreams.
The retail market has evolved drastically in the past decade, and in particular over the past year. In the past 10+ years I have worked in Purchasing, e-Commerce and Digital Marketing for major North American brands, as well as independent small businesses and retailers. I use my acquired knowledge and experience to set your business up for future growth and success in the digital e-Commerce world.
Investing in your e-Commerce business will not only accelerate sales and growth, but allow new potential customers, both locally and internationally, to discover your business.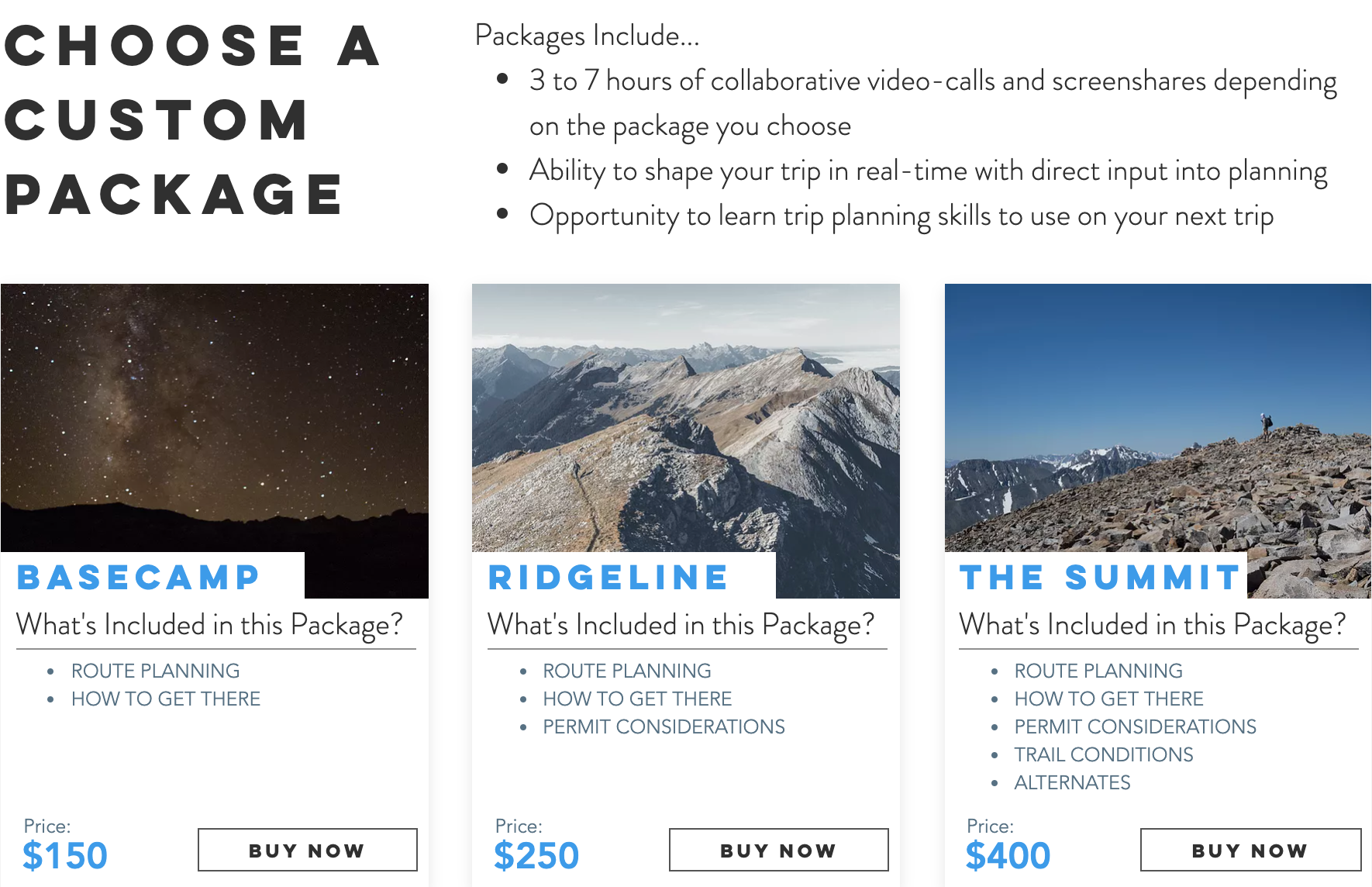 • Platform assessment based on business model and needs
• E-Commerce shop set-up and design
• Automations and process improvement
• Data analysis for increased conversion rates
• Integration set-up and testing